Browse our Affiliate Directory below.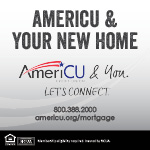 871 Arsenal Street Watertown, NY 13601 Phone: 315-786-7258 Fax: 315-786-7740 Email:
cathyh@americu.org 26240 Mustard Road Watertown, NY 13601 Phone: 315-486-1367 Fax: 315-786-1318 Email:
Ken@BeaconHi.org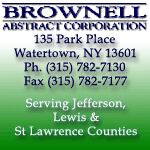 Abstracting & title insurance for over 40 years. Whether it's a dusty old deed book or a streamlined new laptop, Brownell Abstract Corporation just keeps on doing what they've always done—searching through history!

Carthage Savings has been serving our community since 1888. We value each of our customers and strive to make banking as convenient as possible.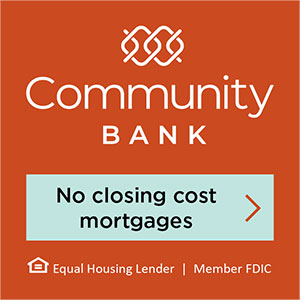 We're a full-service financial institution, offering all the things much bigger banks offer. But we also have the one thing they don't - a passion for providing the highest level of customer service in whatever we do. Home Inspection 2370 Sands Road Camillus, NY 13031 Phone: 315-415-0562 Fax: 315-320-4435 Email:
dbernet1@twcny.rr.com 19805 Orchard Drive Watertown, NY 13601 Phone: 315-788-7813 Toll Free: 1-888-788-7822 Fax: 315-782-1127 Email:
jderrigo@FRMC.US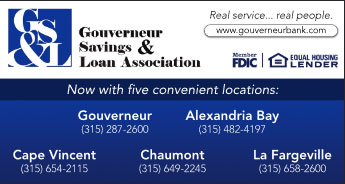 Gouverneur Savings and Loan is your hometown bank. We are your friends, family, and neighbors. We know you and want to provide you with all of your financial needs as quickly as possible in three convenient locations. That is why all of the decisions are made right here by people that understand what it is like to live, work, and play in the North Country. We are not just another financial institution we are part of your Community.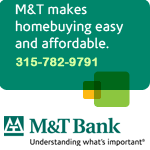 M&T make homebuying easy and affordable For more than half a century, Northern Credit Union has been committed to improving the financial well being of its members through quality financial services and products, and the credit union philosophy of "people helping people." - See more at: https://www.mynorthern.com/about_us.aspx#sthash.MGg83cEj.dpuf Your partner for all your land surveying, mapping and geospatial needs throughout the States of New York, Vermont and Pennsylvania.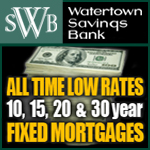 WSB Municipal Bank, a wholly owned subsidiary of Watertown Savings Bank, provides quality banking products and exceptional service to our local cities, towns, villages and school districts to keep their funds invested within Jefferson County. Collateralization for all deposits is provided in accordance with New York State Comptroller guidelines and collateral is held by a third- party custodian.